In 1983, Bill Kenny started Eastex Company as a Commercial and Residential lawn maintenance company. Over time the relationships with our customers grew closer based on the trust they had developed with our staff. It became evident that this level of trust was something our customers rarely found in other contractors. Expanding our business into Pools, Outdoor Kitchens, etc was at the request of our customers
Bill Kenny: Owner, Operator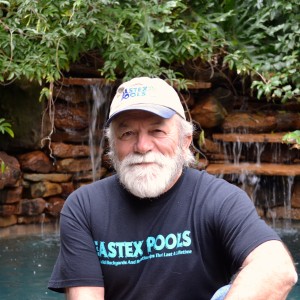 Our slogan "We Build Backyards & Relationships That Last A Lifetime" is the reason Bill Kenny loves his job. Bill not only creates beautiful landscapes, he also takes pride in establishing lasting relationships with his customers. Bill grew up in Texas City, TX and his claim to fame is that he was Born On the Island (BOI). Ask him about it…the story is endless. Before Eastex, Bill was in the restaurant business and in fact was the owner of "Bill Kenny's Restaurant" in Humble, TX. His love for cooking has continued throughout the years which explains why his Outdoor Kitchens are one of a kind. Bill is the ultimate family man. He and his wife Sheryl have their children and grandchildren "planted" all over Kingwood and are very involved in their lives.
---
Felice Kenny Branscum: Project Manager: Remodels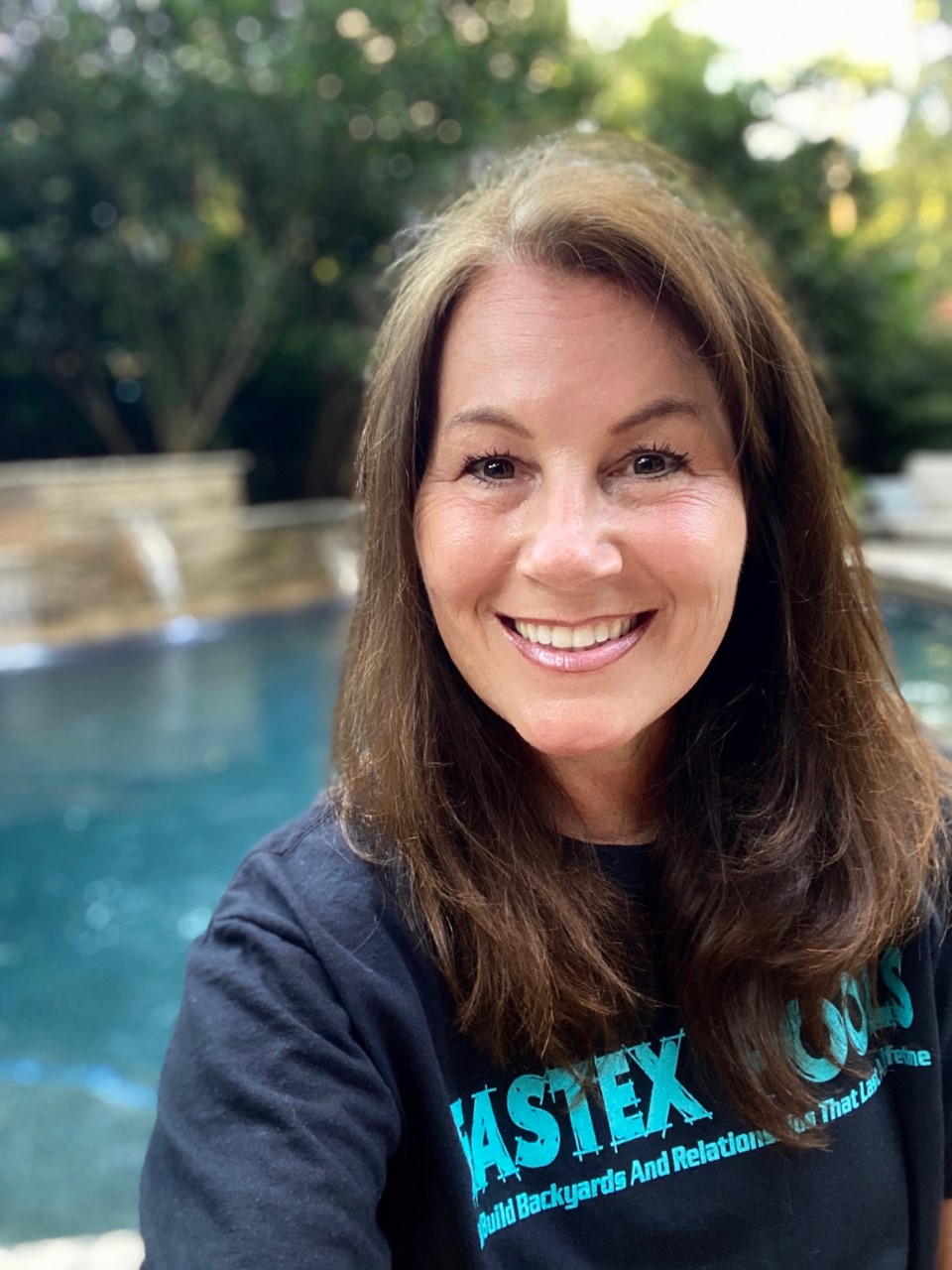 Felice grew up watching her Daddy do what he loves all over Kingwood. She loves to work side by side with her favorite person and take part in building relationships with community families. NO ONE likes a "to-do" list more than Felice. She loves keeping us all organized. Felice enjoys working outside and is quite the "water geek." Felice and her husband Gant have lived in Kingwood since 1994. They have 2 boys who keep them very active…never a dull moment at the Branscum house!
---
Skye Kenny Elliott- Project Manager: New Pools

Skye is the middle daughter of the family and worked hard as a math teacher for 6 years prior to joining the family business. While she loved teaching, nothing could beat helping her Dad make dreams come true for families all over the Houston area! Her dedication, creativity, and attention to detail is appreciated by all. Customers love getting to work with Skye while designing their dream backyards! Skye is married to the love of her life, Cory Elliott, and they have a beautiful baby girl, Capri, who is no stranger to a pool construction site!
---
Crew Team Leader- Ofelio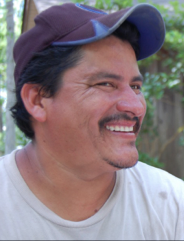 Ofelio has been with Eastex for over 20 years. This guy works harder than most and always in a quiet and professional manner. While paying attention to the smallest details, Ofelio literally leaves no stones unturned. Ofelio is married to Emme and they have 4 girls and a boy! We consider Ofelio family.
---
J.C. & his Crew- Tile & Coping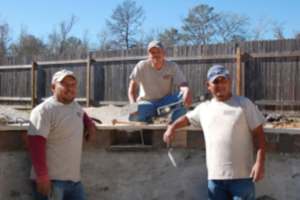 The best Stone Masons in Texas, enough said!